Festival Club - Surowiec
Ruska 46A, Wrocław
entry free
October 23, Tuesday, 10 pm
San Miguel - dj set
October 24, Wednesday 11 pm
The Blu Mantic x HAARPAGANS - concert
Contemporary Sacred Galactic Hip-Hop
The Blu Mantic - vocal, Spazebar - guitar, M.o.P. - keys, Zimmah - bass, Stormy - drums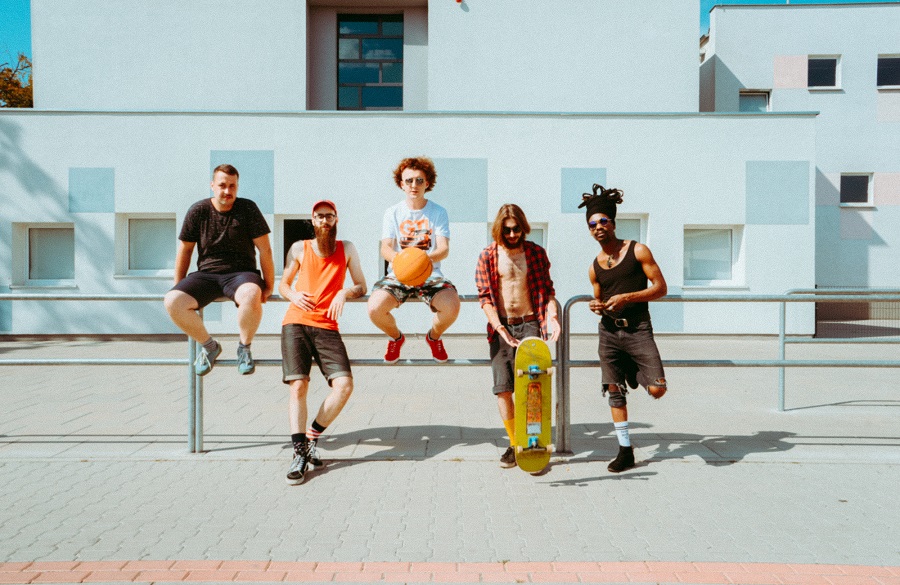 October 25, Thursday, 10.30 pm
Ada Styrcz - live act with the audience
Adrianna Styrcz is a vocalist and songwriter for bands such as Sinusoidal, Cuda, Gooral, Eklektik Ensemble. She is a laureate of the Special Prize at the 37th Actors' Song Review; a permanent participant of the Panny z Dobrych Domów, as well as many Wrocław music projects in the hip-hop and jazz genres (including NightOut / Jazz Blaster). At the American Film Festival, she will present a live act during which the audience will have the opportunity to enter the role of a performer / showman to the soundtracks familiar from the biggest hits of American cinema. The artist invites the bold and eccentric to play together, ensuring that a crazy night full of film memories awaits us in the Surowiec club.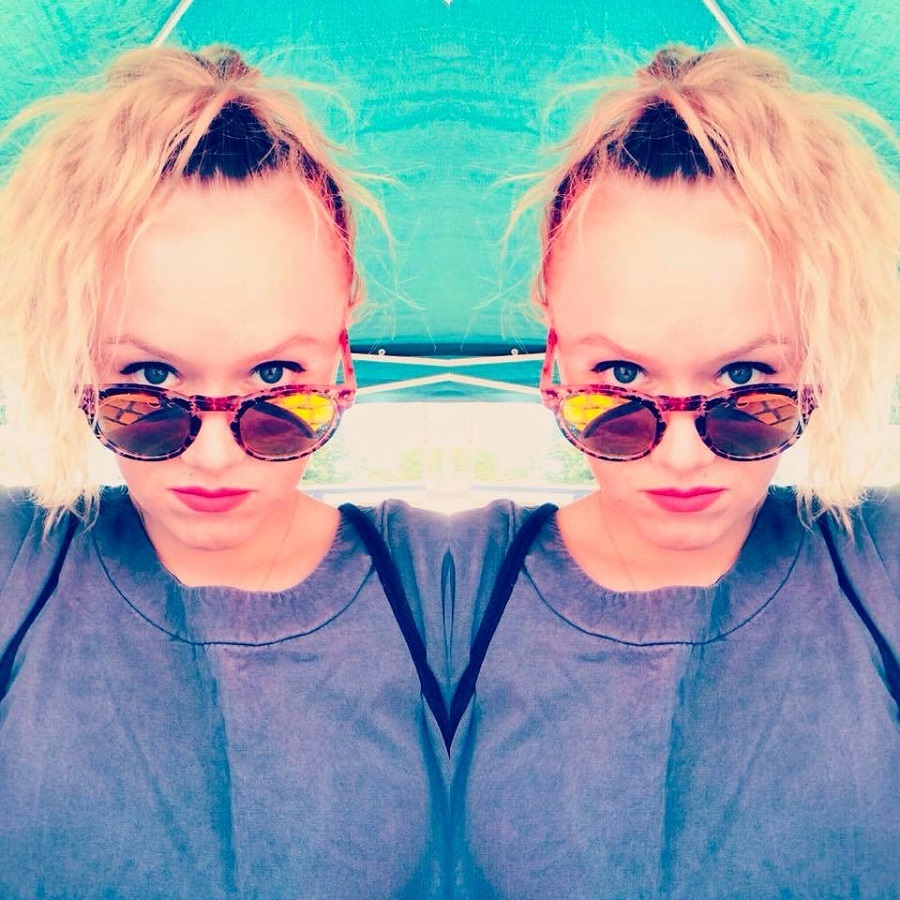 October 26, Friday, 10 pm
Maria Niklińska is an actress, singer, songwriter and composer. She is a graduate of the Theater Academy in Warsaw and Circle in the Square Theater School in New York. For eight years, she ran the 5-10-15 program for children and teenagers. Maria's acting debut was the role of Es-toch in The Mystery of Sagala. She played Aniela in Maidens' Vows at the National Theater and Ophelia in Hamlet at the Warsaw Uprising Museum. She received acclaim for her the roles as Tosia in I Will Show You and Basia in Tomorrow We Go To The Movies. In May 2015, she released her debut studio album, entitled Maria. She is currently working on an album in Los Angeles and Stockholm.
October 27, Saturday, 11 pm
Afterparty K MAG x AFF – dj Couscos (Louis Skok)
October 28, Sunday, 10 pm
DJ Sova - dj set