Radosława Bardes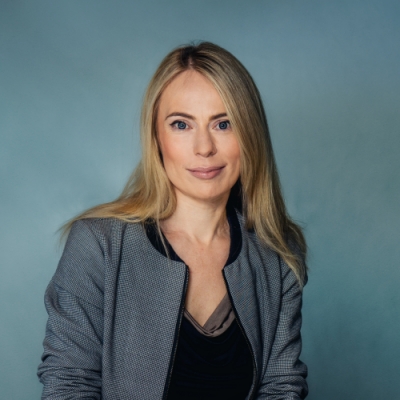 Polish producer with extensive experience on television series and feature films, specialized in sound and picture postproduction. For several years, producer and Head of the International Productions at Orka Studio. She co-produced films such as: Barracuda by Julia Happerin and Jason Cortlund, Miracle by Egle Vertelyte, Suleiman Mountain by Elizaveta Stishova, What a Country by Vinko Bresan, Whale Hunter by Philipp Yuriev, Infinite Storm by Malgorzata Szumowska and many others. Currently, Managing Director of ATM Virtual– company specializing in using LED walls empowered by Unreal Engine as a tool for optimizing shooting time and costs of feature film production.
Frédéric Boyer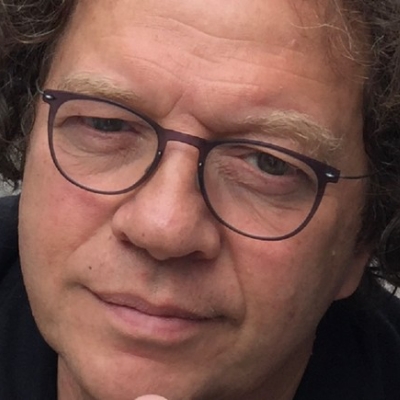 Frédéric Boyer is the Artistic Director of the Tribeca Film Festival and of the Les Arcs European Film Festival since 2009. He is also programming the Reykjavik International Film Festival in Iceland since last year. Prior to that he was the Artistic Director for two years and Head of Programming for the Directors' Fortnight at Cannes Festival for six years. Boyer's infatuation with cinema began when he frequented the Cinematheque Française in his youth.
He attended the master classes of critics of French New Wave cinema at the Universities of La Sorbonne and Censier. In order to experience the different aspects of film shooting he assisted in diverse and small jobs on sets. He was on the jury of the following festivals: Sarajevo, Karlovy Vary, Thessaloniki, Seattle, Busan, Copenhagen (CPH:Dox), Munich, Reyjkavik,Cluj. He created Videosphere in 1994, a video library of some 60,000 titles including a wide range of arthouse films, in Paris.
Ryan Kampe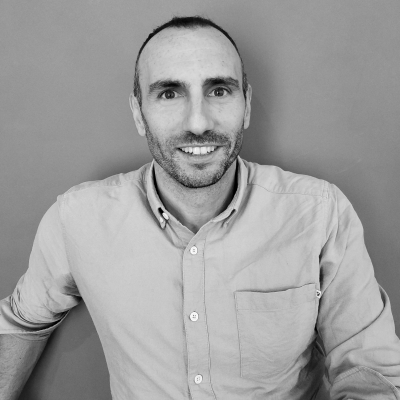 Ryan is the founder of Visit Films, a leading worldwide boutique film sales company, and sister companies Monument Releasing, a NY-based distribution company, and Pretty ____ Ideas, an LA-based incubator through which he has produced and EP'ed a wide range of films. Ryan has been responsible for the acquisition, worldwide sales, and development of numerous important American independent and international films that have won numerous prizes in all the major film festivals, such as Cannes, Sundance, Berlin, Venice and Toronto. He has worked with filmmakers as diverse as Harmony Korine, Werner Herzog, the Duplass Brothers, Joe Swanberg, Josephine Decker, Joanna Hogg, Mark Cousins, Theo Anthony, Kogonada, and David Robert Mitchell. In addition to many Gotham and Independent Spirit Award winning titles, he worked on the Oscar-nominated Australian film Tanna. Ryan speaks on numerous industry panels each year, including for IFP, the Sundance Institute, and the Cannes Producer's Network.
Scott Macaulay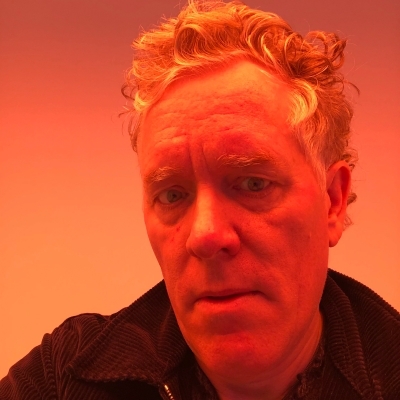 Scott Macaulay is a film producer, president of the New York-based production company, Forensic Films and journalist. Among his producing credits are Kitty Green's drama, The Assistant, and her award-winning hybrid documentary, Casting JonBenet; Elisabeth Subrin's dramatic feature, A Woman, A Part; and Candice Breitz's Venice Biennale-premiering art installation, Love Story. Previous producing credits with partner Robin O'Hara include Peter Sollett's Raising Victor Vargas; Harmony Korine's Gummo (co-producer) and Julien Donkey-Boy; Alice Wu's Saving Face; and Tom Noonan's Sundance Grand Jury Prize-winning What Happened Was. Forensic has also been involved as a co- or associate producer in many European productions, including Olivier Assayas's Demonlover and Clean. Macaulay is also the co-founder and Editor-in-Chief of Filmmaker Magazine, a quarterly print publication and daily website published by the Gotham.
Hilda Somarriba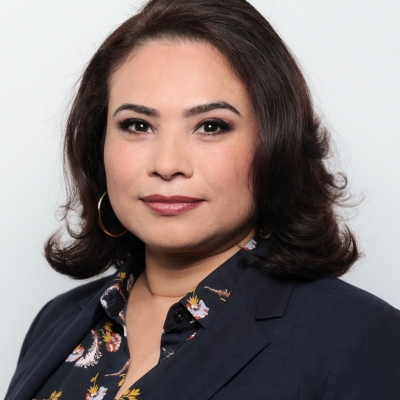 A media strategist for over 15 years, Somarriba launched her own boutique firm, Prism Media Group, in 2008 to handle publicity for independent filmmakers and production companies. She has represented over 90 films at top festivals including Sundance, Berlin, Cannes, Venice and Toronto, and works with filmmakers, directors, and producers to create national and international awareness of their projects with a clear goal of securing top-placement press coverage across the diverse media landscape. She works with major sales agencies such as CAA, WME and ICM to create buzz for films for acquisition at key film festivals. Most recently, she handled the PR campaign for The Painted Bird (Venice, Toronto 2019), Possessor (Sundance 2020) and Beast Beast (Sundance 2020). Past festival credits include creating the PR campaign for Paradise Hills (Sundance 2019), First Reformed (Venice, Telluride, TIFF 2017), The Rider (Cannes 2017). She has handled the PR for producers in key Oscar nominated films such as Silence, Free Solo and The Irishman. In 2019, she and her business partner handled the PR Award season campaign for Corpus Christi, Best Foreign Film nominee at the 2020 Academy Awards.
Klaudia Śmieja-Rostworowska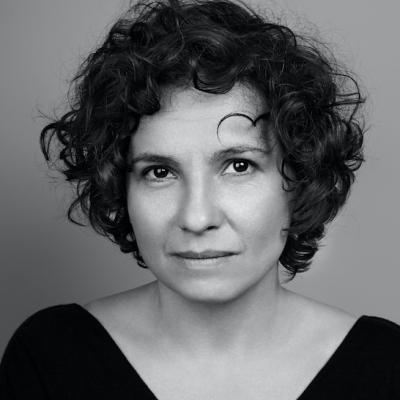 One of 2016's EFP Cannes 'Producer's on the Move' and European Film Academy member. Klaudia Śmieja-Rostworowska's co-producing credits include the award- winning Icelandic hits Rams and Lamb starring Noomi Rapace, Anne Fontaine's Innocents, Toronto premiered Clair Obscur by Yesim Ustaoglu, Sofia Exarchou's debut feature Park (premierd at Toronto, won a New Directors award at San Sebastian), Porto by Gabe Klinger, which premiered in San Sebastian. Jim Jarmusch was an executive producer of the film, which attracted a lot of attention at festivals. Other projects include: Babis Makridis' Pity, co-written by Academy Award nominee Efthimis Filippou as well as the highly anticipated sci-fi drama High Life by Claire Denis, starring Robert Pattinson and Juliette Binoche, which premiered at Toronto IFF 2018. Śmieja-Rostworowska is currently working on the feature-length debut from Polish director Aleksandra Terpińska, English language debiut Silent Twins by Agnieszka Smoczyńska starring Black Panther's star Letitia Wright. She also develops Brady Corbet's The Brutalist and Joika by James Napier Robertson that will be both entirely shot in Poland.