Do you miss meetings and live conversations?
We're starting a series of meetings as part of the Filmawka Film Club. Obviously, nothing beats all-night conversations at the festival club, but we'll try to bring this energy to an online event. At 9:00 PM, on the Filmawka Facebook profile, the live broadcast will begin, with Mariusz Wilczyński, Jarek Barzan and Franek Kozłowski, filmmakers behind Kill It and Leave This Town, as well as Adriana Prodeus, journalist and film critic. You can join other meetings on every festival evening through November 14 - we will keep you posted on the broadcast start times and guests. The meetings will be held in Polish.
Become a juror - vote for your favorite movie
Uncompromising films by artists looking for new forms of expression - presented in the competition section are the centerpiece of New Horizons. This year, 12 productions from around the world will vie for the Grand Prix in the New Horizons International Competition. Among them there are films from Lesotho - This Is Not a Burial, It's a Resurrection by Lemohang Jeremiah Mosese, Greece - Kala Azar by Janis Rafa, Hungary - Eden by Ágnes Kocsis, Mexico - Joshua Gil's Sanctorum, and Portugal - Catarina Vasconcelos's The Metamorphosis of Birds. Poland will be represented by Grzegorz Zariczny (Simple Things) and Filip Jan Rymsza (Mosquito State).
In the competition sections of the American Film Festival - Spectrum and American Docs (25 titles in total) we present an overview of new trends and young talents of US cinema, as well as the hottest documentaries showing various faces of America. The productions, rated by viewers, will compete for awards in two categories: feature and documentary film. The Spectrum competition will include, among ohters: Danny Madden's Beast Beast, Maria Furloni's and Kate McLean's Freeland, and Emma Seligman's Shiva Baby. Some of the films competing for the American Docs section award, funded by BNY Mellon, include: They Call Me Dr. Miami by Jean-Simon Chartier, Abby Ginzberg's Truth to Power: Barbara Lee Speaks for Me and Jimmy Carter, Rock and Roll President by Mary Wharton.
We encourage you to vote for your favorite movies! To vote, just click on the appropriate rating on the scale displayed after the screening.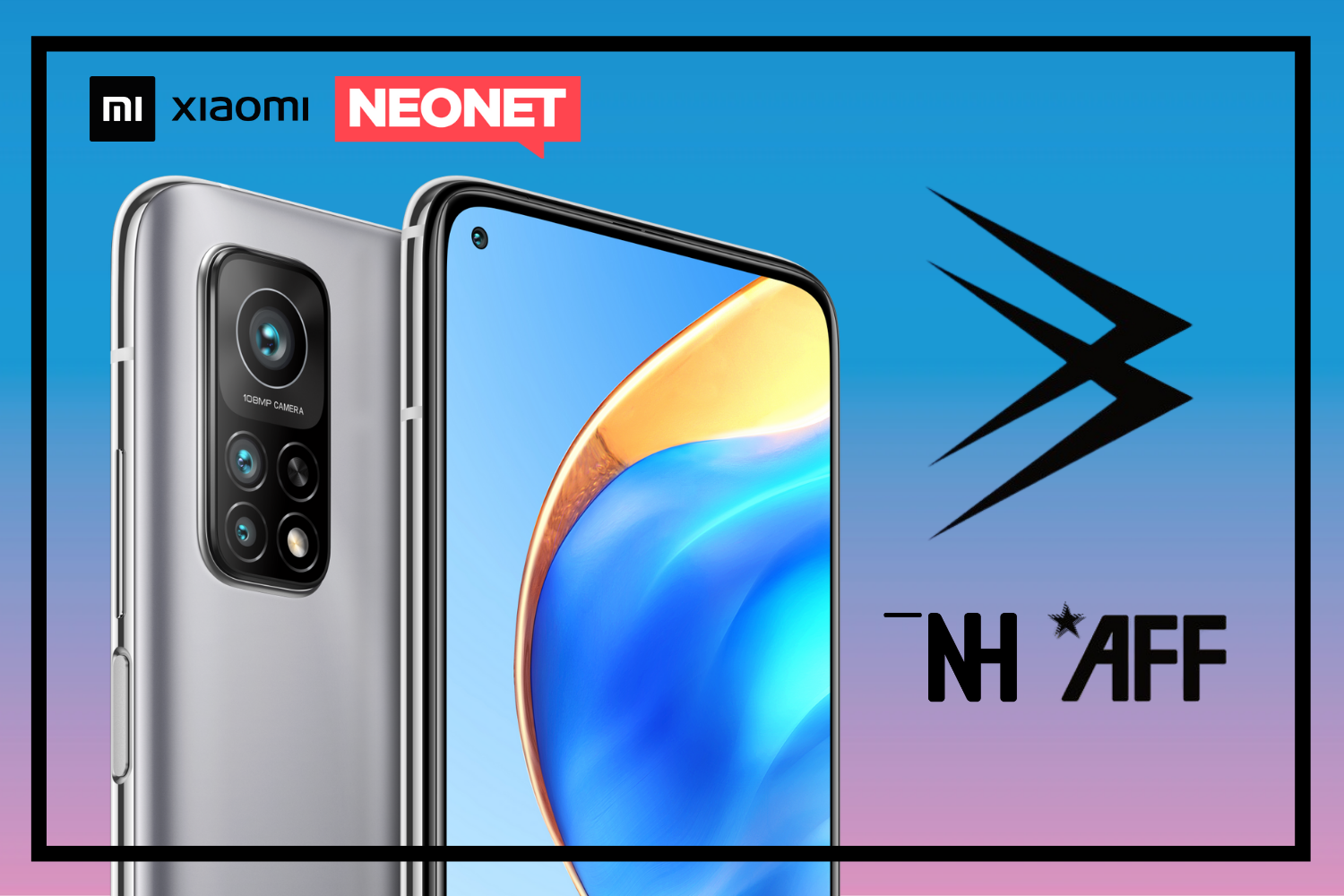 Share how you watch festival films and win a smartphone!
Do you wear a suit and tie? An evening gown? Or, do you go casual, in sweatpants?
Together with the sponsor of this year's festival - NEONET and Xiaomi Poland, we are organizing a competition for the best look at your home screenings! All you have to do is take a photo, make a video or present any graphic showing how you watch New Horizons and the American Film Festival films at home - what you wear, what you eat, what rituals you have. The winner will receive the Xiaomi flagship smartphone, the Mi10T 128 GB PRO. The competition should be published on your profile on Facebook or Instagram, in your feed or Instastories, tagging the following profiles NEONET, Xiaomi Polska, Nowe Horyzonty and American Film Festival.
The competition runs November 4-14. We will announce the winner on November 15.
---